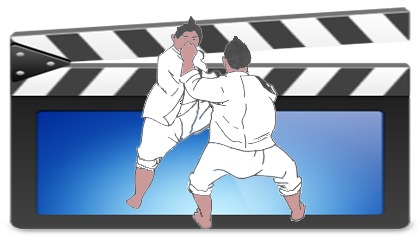 This special subscription includes recordings for each of the Sip Dan Khum Zoom Seminars 6, 7, 8 , 9, 10 hosted by Kwan Jang Nim H.C. Hwang and Craig Hays Sa Bom Nim.
Participants who purchased the five seminar package are entitled to 1 year access with a special discount code from Headquarters.
Others who want access to the seminar recordings can subscribe as usual.
All Ten (10) Sip Dan Khum Hyung videos can be found on this page
You must log in to subscribe to a package. Log in now