This Subscription Will Allow Viewing of The Content You Selected
Higher Level subscriptions provide access to all content in lower level subscriptions
Click To Register as a USA Federation Member to get Member ID for Discounts
SAVE 15% DISCOUNT with an Annual Subscription.
Your Green Belt subscription includes unlimited access 365/24/7 to content required for rank promotion as published in the The United States Soo Bahk Do Moo Duk Kwan Federation® current edition Member Manual. The Soo Bahk Do® Institute is the most up to date reference for official Moo Duk Kwan® technical requirements and may supercede other printed publications or fixed media.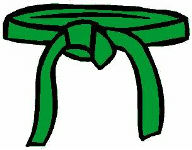 As a Green Belt you represent the season of spring.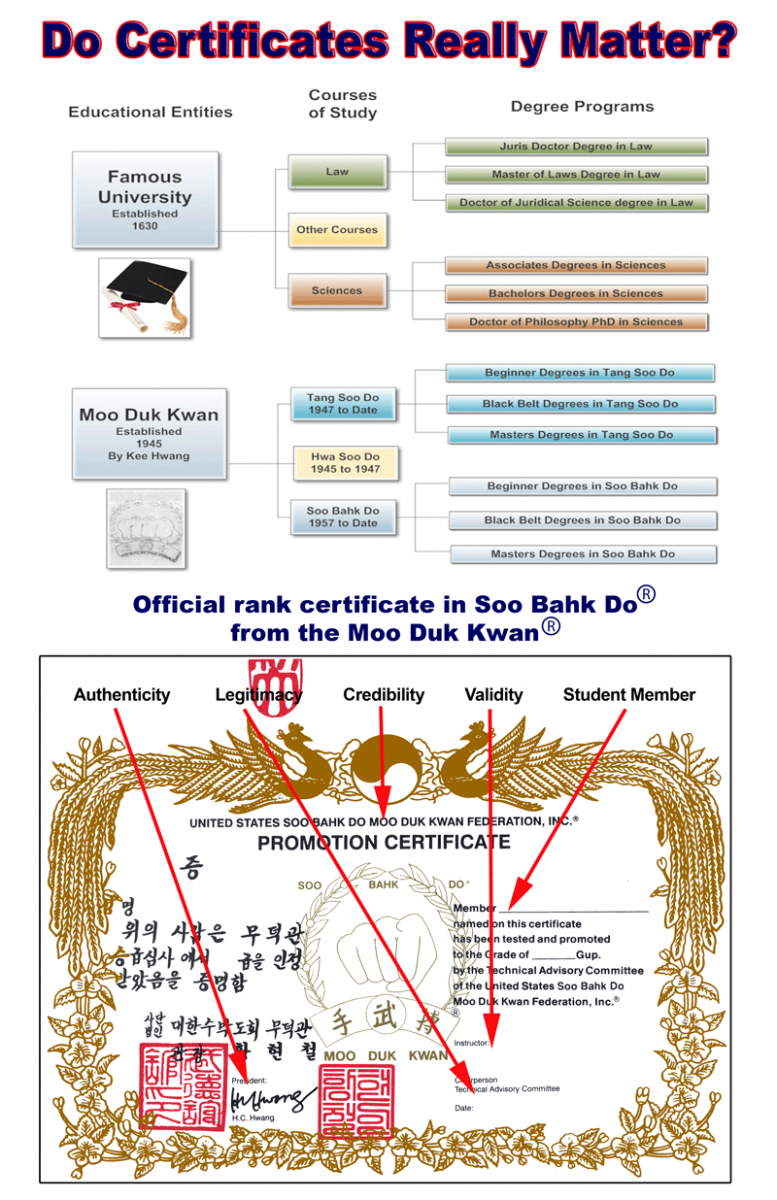 Through your efforts and continuous training in the Soo Bahk Do® martial art system under the guidance of your Moo Duk Kwan® certified instructor, you have brought the growth (green) of spring.
You will see your potential growing more visible, like a plant, clean and healthy from the earth.
As a green belt it is your opportunity to continue training in Soo Bahk Do® under the guidance of your Moo Duk Kwan® certified instructor.
Your knowledge and physical abilities will continue to grow, just as the healthy plant continues to grow, soon to blossom.
You will begin enjoying the fruit of your training as you gain more confidence in your abilities. Training will become more rewarding as your balance and conditioning improve. Combining techniques will be your next challenge. It is important for the green belt practitioner to set a good example as white and orange belts will be emulating your behavior.
Your Green Belt Subscription provides you with unlimited access 365/24/7 to the following techniques to help you prepare for your successful 6th, 5th, and 4th Gup rank certification examinations:
Subscription contents include, but are not limited to:


Understanding proper use of your hip (Hu Ri)


Stances (Jaseh)

Crossed Leg Stance



Hand Techniques (Soo Gi)

Low, Middle, & High Knife Hand Blocks
Two Fist Middle Block
Low & High Two Hand Blocks
Hammer Fist Strike
Spear Hand Strike



Foot Techniques (Jok Gi)

Inside to Outside Kick
Outside to Inside Kick
Back Thrust Kick
Jumping Side Kick
Side Hook Kick



Green Belt Forms (Hyung)



One-Step Sparring (Il Soo Sik)

#5 - #10



Self-Defense (Ho Shin Sool)



Sparring Combinations (Deh Ryun Cho Hap)

Orange Belt: #3 - #5
Green Belt: #1 - #4



Free Sparring Techniques (Ja Yu Deh Ryun)