This Subscription Will Allow Viewing of The Content You Selected
Higher Level subscriptions provide access to all content in lower level subscriptions
Click To Register as a USA Federation Member to get Member ID for Discounts
SAVE 15% DISCOUNT with an Annual Subscription.
Your 2nd Dan (Ee Dan) subscription includes unlimited access 365/24/7 to content required for rank promotion as published in the The United States Soo Bahk Do Moo Duk Kwan Federation® current edition Member Manual. The Soo Bahk Do® Institute is the most up to date reference for official Moo Duk Kwan technical requirements and may supercede other printed publications or fixed media.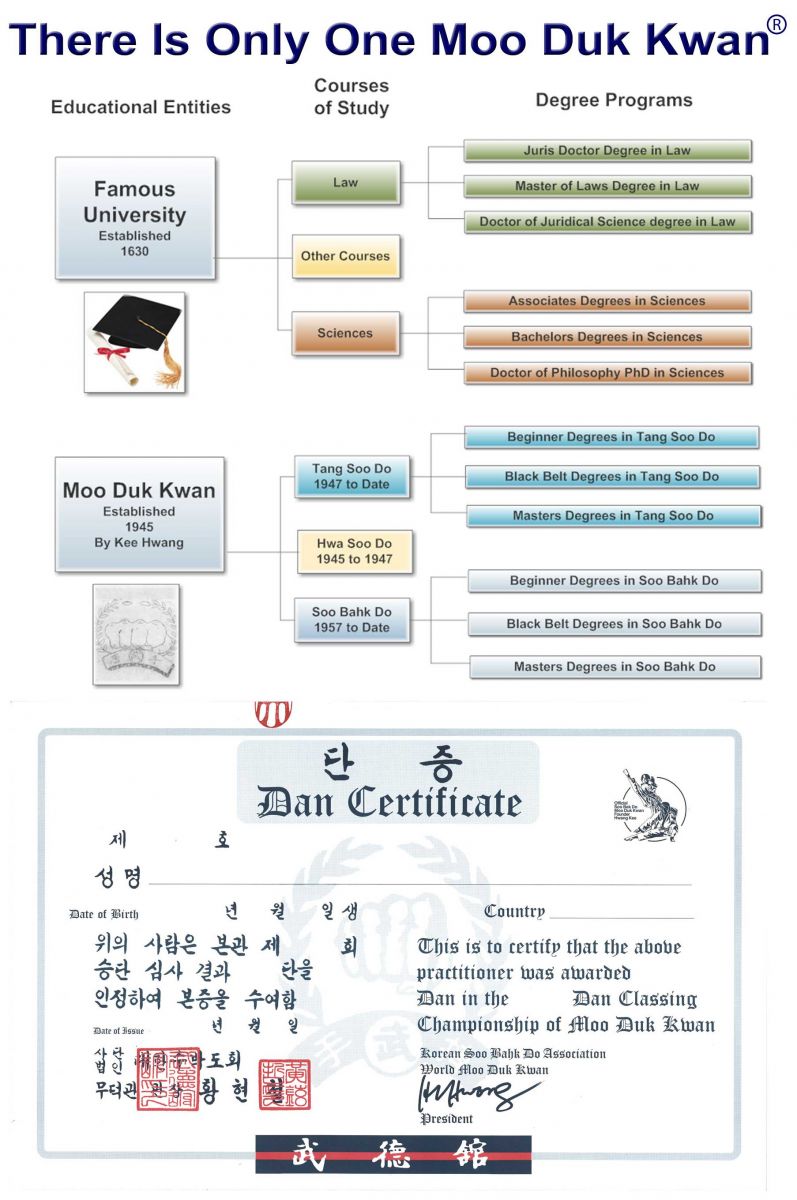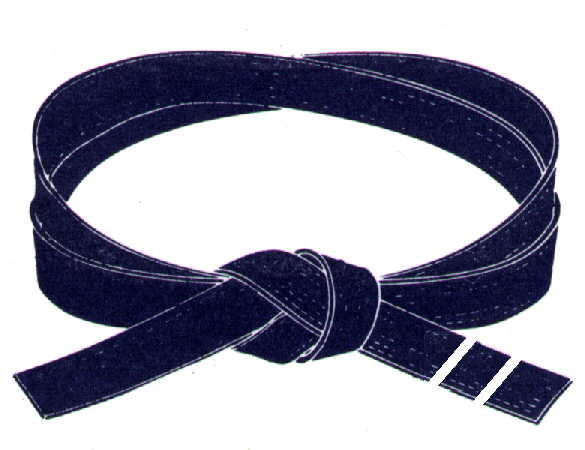 Legitimate Moo Duk Kwan® certified Dan Bon holders carry a significant personal responsibility to protect and preserve the heritage and technical prowess that has shaped the global reputation of Moo Duk Kwan® certified practitioners since 1945.
Your 2nd Dan subscription provides you with access to premeire technical guidance any time you need it so that you can continue honing your skills and pass your next test whether it be a physical confrontation or a rank examination.
The 2nd Dan Subscription includes the following techniques to prepare you for your successful 2nd Dan rank certification examination:
Subscription contents include, but are not limited to:
NOTE: Additional hyung, knife defense techniques and bong defense techniques to be added to the 2nd Dan subscription shortly.