Background Checks and Continuing Education For Uncertified Individuals
Moo Duk Kwan® Certified School Owners may refer uncertified individuals (school assistants, volunteers, etc)  to activate this subscription for the purpose of obtaining a Background Check and Child Safety Training.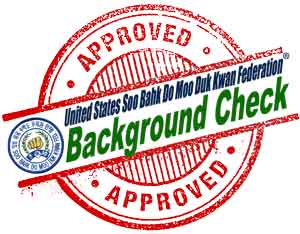 If you were referred here by a school owner, upon activation of this subscription you can immediately apply for your background check.
During checkout, use the discount code provided by your school owner to lower the cost of this subscription to only $1.
Note: This subscription does NOT grant access to rank related technical content on the Institute. It should be acquired in addition to any technical content subscriptions.
Shortly after you submit your application for your background check you will receive an email that contains a link to the child safety training course.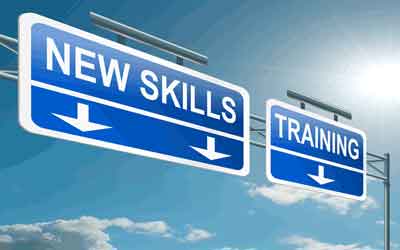 After your background check application has been processed, (typicaly less than 72 hours) if the law requires it in your state, you will be emailed a copy of your background check.
If the law does NOT require it in your state, you can wait a few days after applying and then request a copy of your completed background check using this form.
Effective 01/01/2019 failure to maintain this subscription active and in good-standing may nullify privileges associated with your roles at your school and/or its sanctioned events and activities.
You must log in to subscribe to a package. Log in now