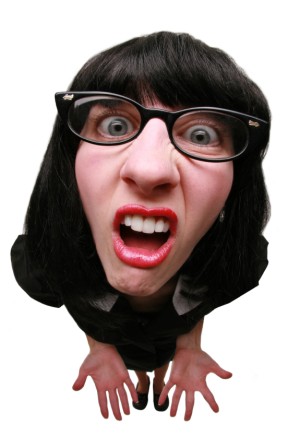 << Back To Help Index
Question:
I see thumbnails for some media that do not seem like they should be appearing on the Institute. Whats going on?
Answer:
What you see depends on a combination of factors.
In short, what each user sees when logged in to the Institute can be different than what every other user sees when logged into the Institute as a result of various combinations of user roles, user preferences, user friends and more.
Which thumbnails that you see for each media type, which items you see appearing in the category listings and more depend upon whether or not you are logged in, your user role, the level of subscription that you have activated, whether or not you are a moderator and whether or not you are friends with the owner of a particular media.
For example, If you are a studio owner, then you will see thumbnails for videos from the United State Postal Service describing their economical and easy to use Every Door Direct Mail program, but other site members who are not studio owners may NOT see these videos when their roles are lower than a studio owner or when their subscriptions are lower than a studio owner subscription or when they are not friends with the account that published the USPS Videos.
Should you see anything that seems totally out of place, you can also click the REPORT button under the player and post a comment on the item so a moderator can review it and take action if necessary.
STUDIO OWNERS CAN FIND MORE USPS INFO HERE
Select blogs category "Tutorials" for more tips on using features of the Soo Bahk Do Institute and check the Soo Bahk Do Institute Facebook page