Public Timeline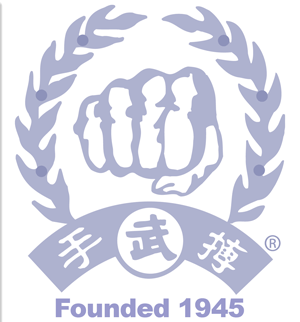 Hays Sa Bom Nim. Thank you sir for your excellent demonstration of these (new to me forms). Griggs Sa Bom Nim has been teaching all dans the first four. Finding them on SBD institute has really help with memorizing the patterns.
Kyum Sun
Blake Gilner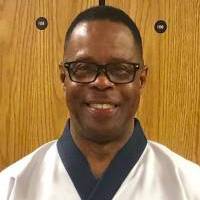 After attending the KDJSS 2019, I appreciate the nuances of this hyung in a major way.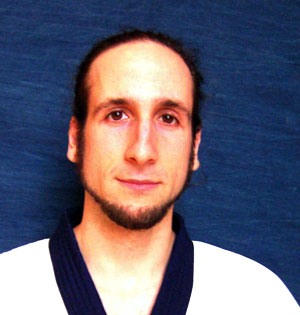 Thank you very much for this demonstration and explanation, Sa Bom Nim! It is much appreciated, sir.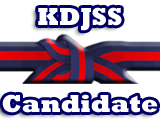 2019 KDJSS Raven Lupone Teaching #3
2019 KDJSS Candidate Teaching Video for Raven Lupone Jo Kyo working ki cho bup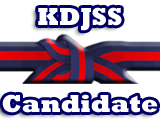 2019 KDJSS Raven Lupone Teaching #3
2019 KDJSS Candidate Teaching Video for Raven Lupone Jo Kyo working ki cho bup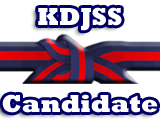 2019 KDJSS Raven Lupone Teaching #2
2019 KDJSS Candidate Teaching Video for Raven Lupone Jo Kyo on il soo sook dea ryun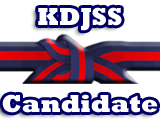 2019 KDJSS Raven Lupone Teaching #2
2019 KDJSS Candidate Teaching Video for Raven Lupone Jo Kyo on il soo sook dea ryun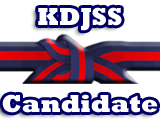 2019 KDJSS Raven Lupone Teaching #1
2019 KDJSS Candidate Teaching Video for Raven Lupone Jo Kyo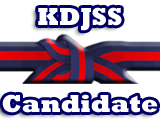 2019 KDJSS Raven Lupone Teaching #1
2019 KDJSS Candidate Teaching Video for Raven Lupone Jo Kyo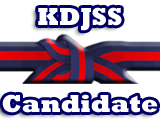 2019 KDJSS Andrea Casselton Teaching
2019 KDJSS Candidate Teaching Video for Andrea Casselton Jo Kyo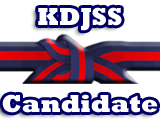 2019 KDJSS Andrea Casselton Teaching
2019 KDJSS Candidate Teaching Video for Andrea Casselton Jo Kyo
Get Previous Updates