Public Timeline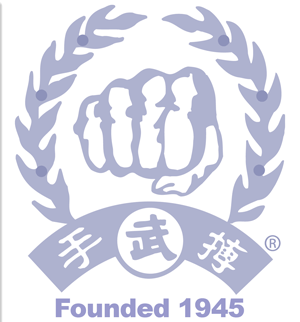 Hello Sa Bom Nim Chang,
This is Blake Gilner. It has been to long since I have seen you sir. I am training for Ko Dan Ja. As always your wisdom and calligraphy have inspired me sir. This article has touched my heart and brought back so many great memories. I hope to see you soon sir. I will be in Korea in 2020.
Respectfully, and with honor to have been your student.
Blake
Get Previous Updates