This Subscription Will Allow Viewing of The Content You Selected.
Higher Level subscriptions provide access to all content in lower level subscriptions
Click To Register as a USA Federation Member to get Member ID for Discounts
SAVE 15% DISCOUNT with an Annual Subscription.
Your White Belt subscription includes unlimited access 365/24/7 to content required for rank promotion as published in the The United States Soo Bahk Do Moo Duk Kwan Federation® current edition Member Manual. The Soo Bahk Do® Institute is the most up to date reference for official Moo Duk Kwan® technical requirements and may supercede other printed publications or fixed media.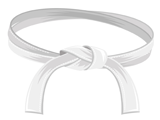 The White Belt represents winter.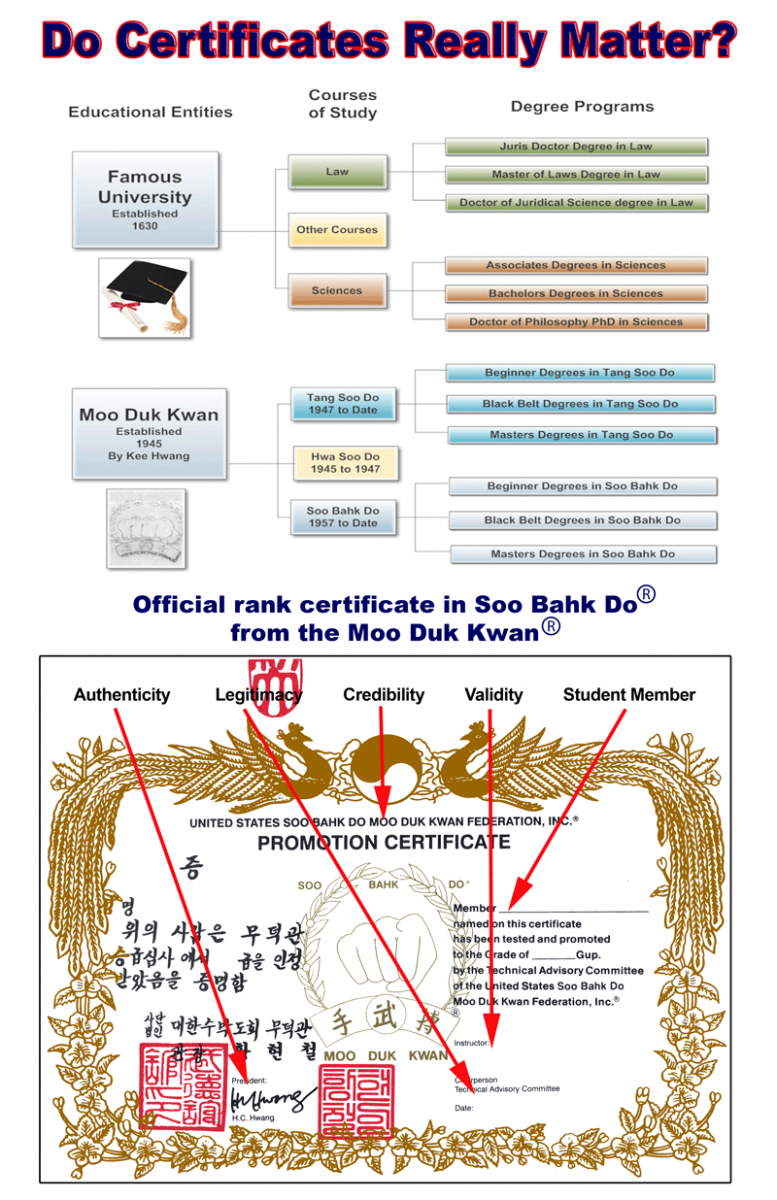 As a beginner, your potential at this stage of your training is as if hidden by pure white snow.
White Belts are first being exposed to the knowledge and experience that can be gained through the practice of the Soo Bahk Do® martial art system as taught in Moo Duk Kwan®certified schools worlwide.
As your training progresses and time passes, your true potential will begin to surface and show itself.
Your White Belt Subscription provides you with unlimited access 365/24/7 to the following content to help you prepare for your successful 9th Gup rank certification examination:
Subscription contents include, but are not limited to:
White Belt Uniform Folding And Belt Tying - How to properly fold your uniform



Stances (Ja Seh)

Ready & Return Stances

Front Stance



Hand Techniques (Soo Gi)

Low & High Blocks

Middle & High Punches



Foot Techniques (Jok Gi)

Front Stretch Kick

Front Thrust Kick



One-Step Sparring (Il Soo Sik)

#1 - #2




Sparring Combinations (Deh Ryun Cho Hap)

White Belt: #1 - #2