This Subscription Will Allow Viewing of The Content You Selected
Higher Level subscriptions provide access to all content in lower level subscriptions
SAVE 15% DISCOUNT with an Annual Subscription.
Your 1st Dan (Cho Dan) subscription includes unlimited access 365/24/7 to content required for rank promotion as published in the The United States Soo Bahk Do Moo Duk Kwan Federation current edition Member Manual. The Soo Bahk Do Institute is the most up to date reference for official Moo Duk Kwan® technical requirements and may supercede other printed publications or fixed media.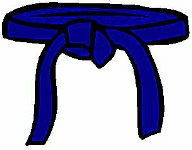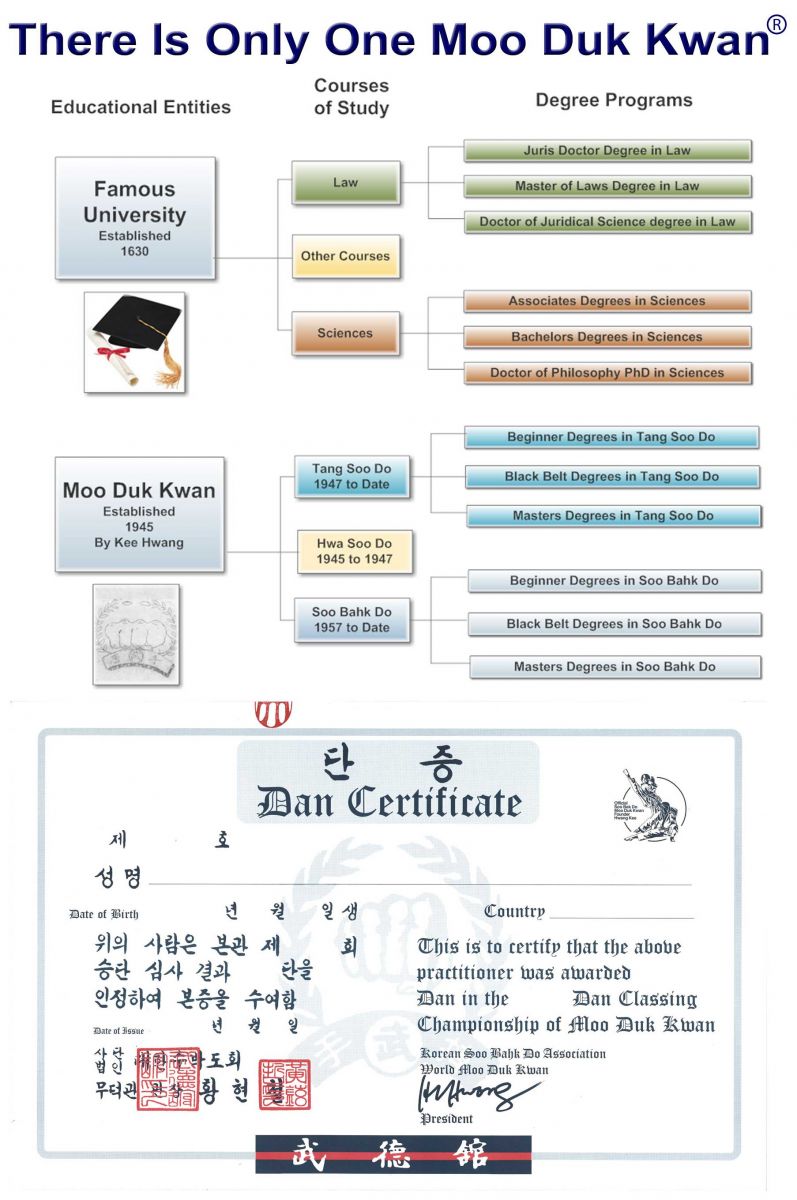 Your achievement of Dan ranking establishes you as a serious practitioner of the Soo Bahk Do® martial art and your Moo Duk Kwan® issued Dan Bon confers legitimacy and credibility upon you that is very highly regarded world wide.
As a Moo Duk Kwan® certified Dan rank holder your technical skill, knowledge and prowess is expected to continue to improve for your next rank exam and your 1st Dan subscription will help you do just that by providing you with unlimited access 365/24/7 to the most up-to-date technical training materials available.
Your 1st Dan Subscription includes the following content to help you prepare you for your successful 1st Dan rank certification examination:
Subscription contents include, but are not limited to:
Forms (Hyung)

Passai
Chil Sung Il Ro Hyung
Chil Sung Sam Ro Hyung
Du Moon Hyung

One-Step Sparring (Il Soo Sik) #1 - #17


Self-Defense (Ho Shin Sool)

Side Wrist Grips
Rear Wrist Grips