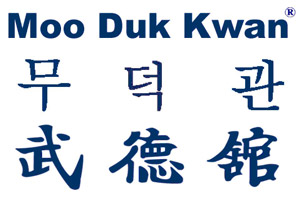 Korean is the universal language of Soo Bahk Do Moo Duk Kwan and the Soo Bahk Institute provides official Soo Bahk Do terminology via text, audio clips and other media that describes techniques.
 Video seminars and other educational materials and resources are also provided that teach fundamental concepts of the Korean language.
In your user profile you can choose to  "Follow" the terminology category and be notified when new terminology resources are added.
You can also monitor the Timeline as the library of terminolgy audio clips is expanded.
Korean Language Resources
http://www.soobahkdoinstitute.com/read_blog/104/korean-terminology